Are you looking for someone specific?
Contact our specialist directly.
By email, phone or drop by for a coffee!
Paul
Customer Success Manager
Cześć!
Hi!
If you don't know if your problem can be solved, you can do one thing - call Paweł. Situations that are difficult, strange, unreal or on the border between visionary and eccentricity Paweł solve in one minute and eight seconds, with a coffee break in the middle.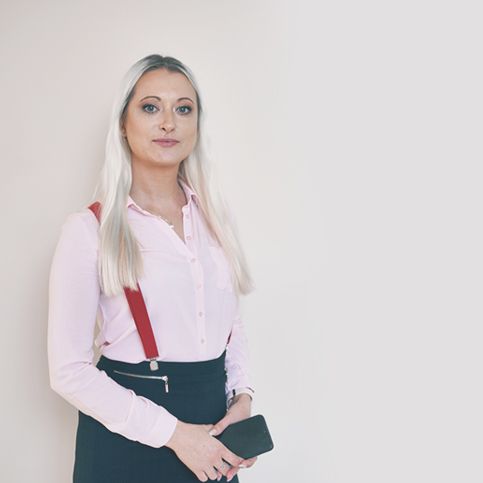 Kristine
Customer Success Manager
There is no doubt that Krysia is a real ace in case of any difficulties. You don't know how, you don't know if, when and how - you are in good hands. Call at any reasonable time of day and fly with Krysia to win!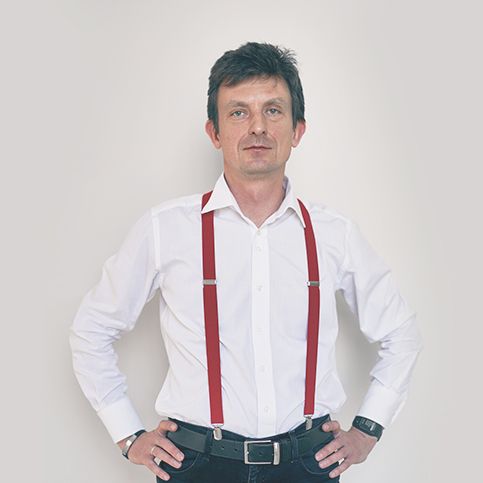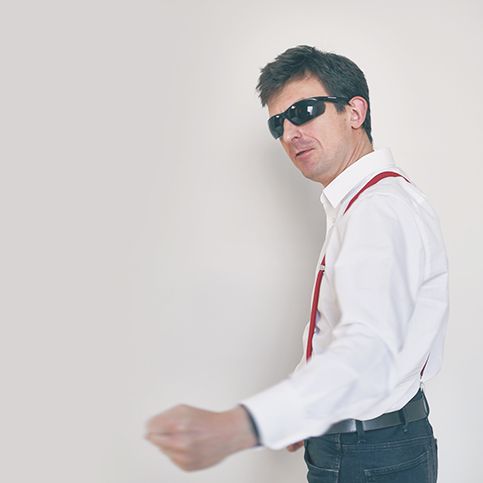 Alexander
Sales Manager
Cześć!
Hi!
If you want to tell your descendants beautiful stories about conquests of the world of events full of amazing advertising solutions, Olek will lead you straight to the adventure and help you get through it with all success.